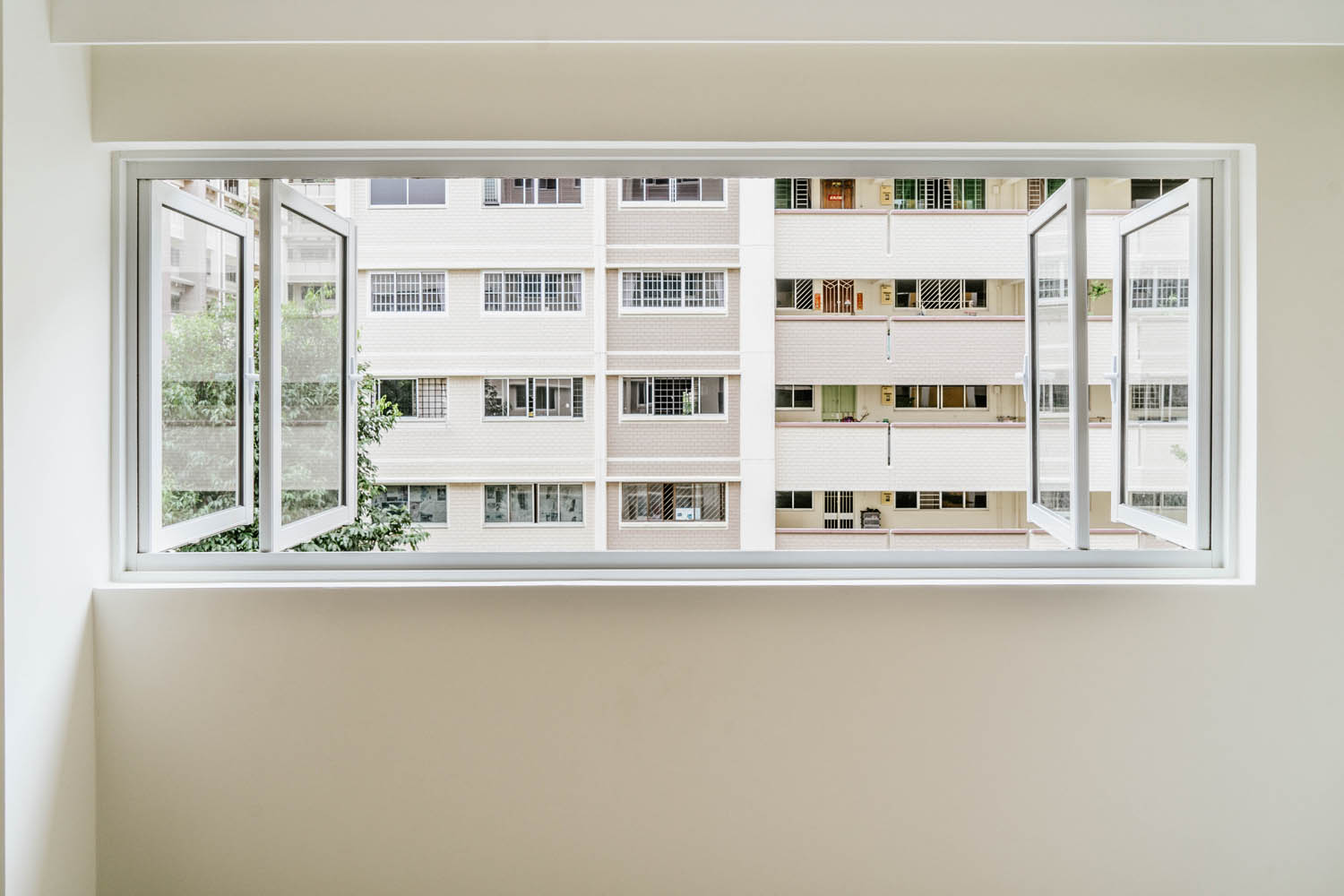 Have an old window that is
not pleasing or practical?
We can help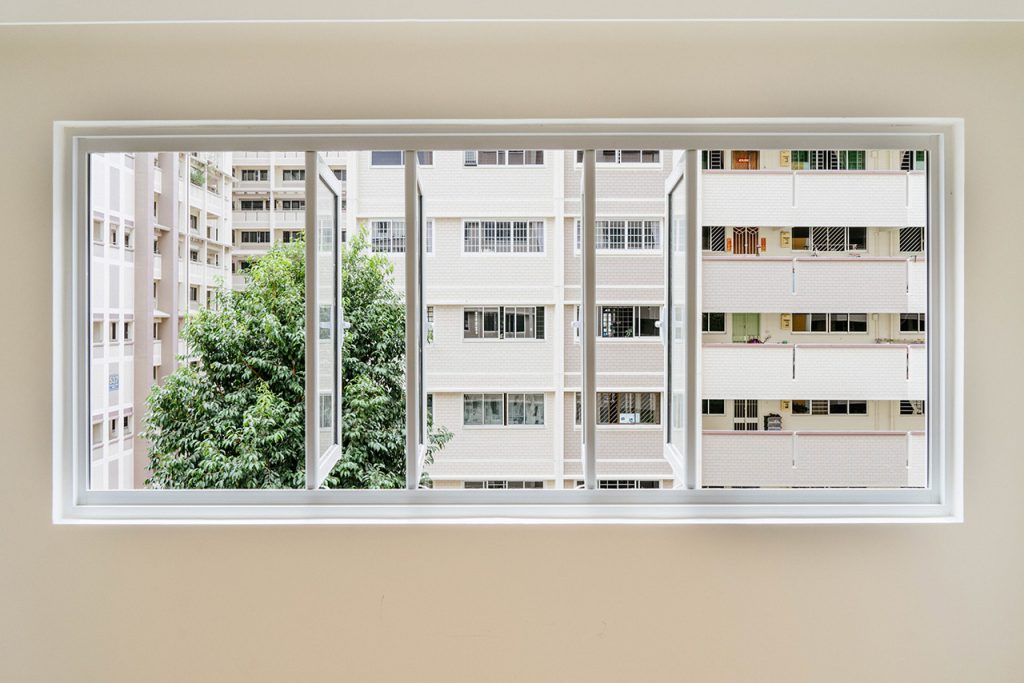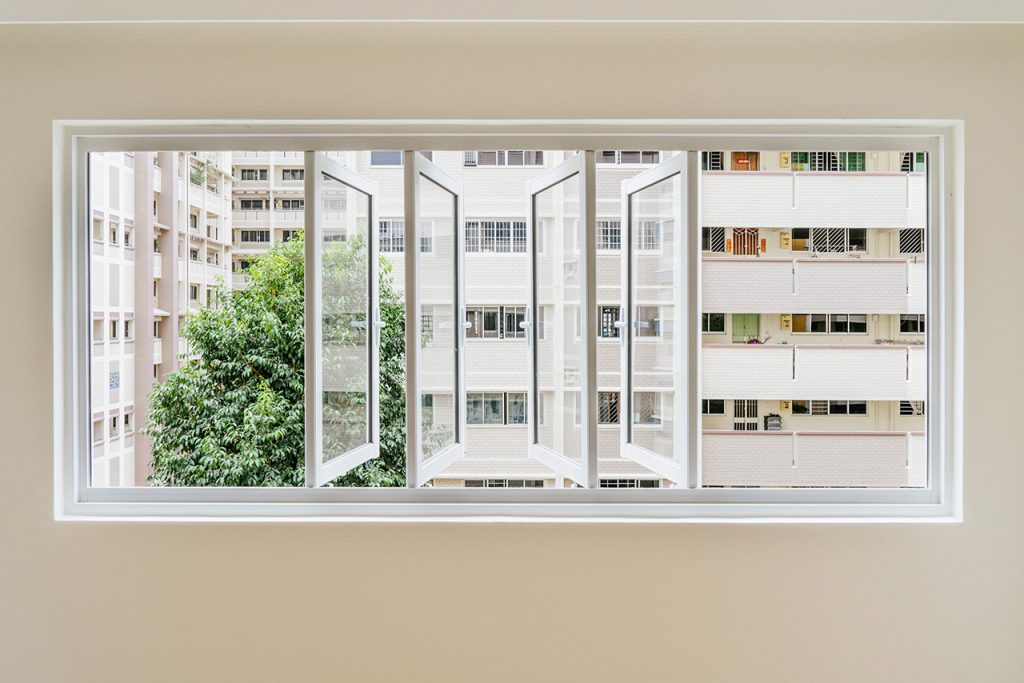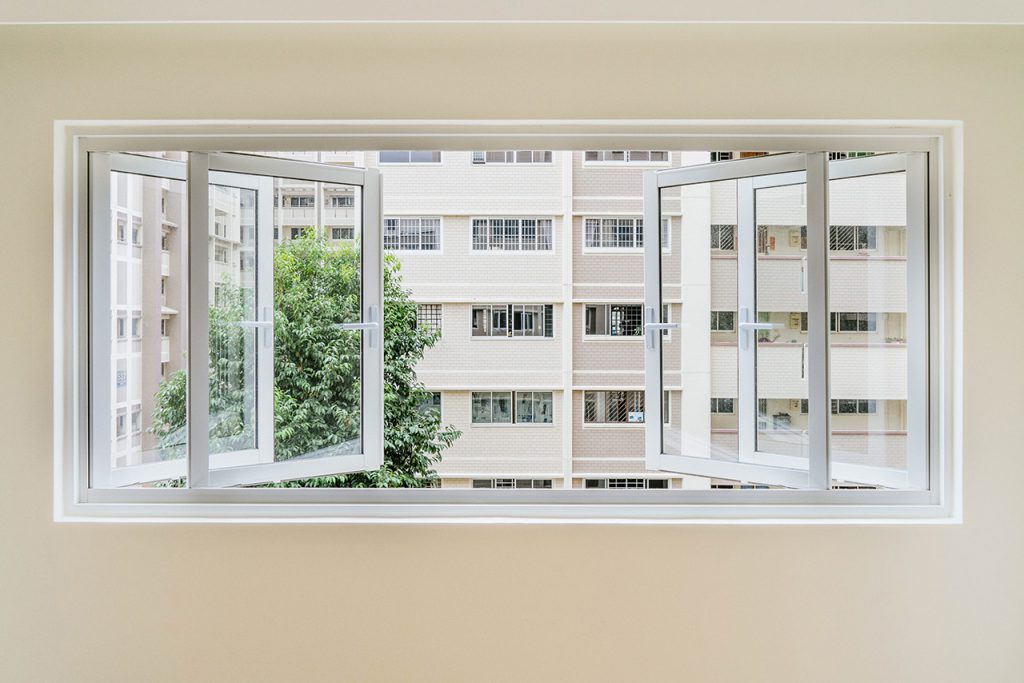 19 years behind the innovation of the
180° multi-functional window
---
Ziam Gei Huat Aluminium Pte. Ltd. specializes in 180° multi-functional swing and slide window. A window that allows you to push the panels to the left or right, while letting you rotate them a 180° to clean at ease!
Blocks out most noise and gain the ability to widen your beautiful view outside. It has been 19 years in the making and we achieved ZERO accidents/ falling of windows! Safe and easy to use for everyone in the household.
Sole Manufacturer
19 Years in the market
HDB Approved
Key Features
What You'll Get
---
Swing & slide
Rotates 180°
Clear panoramic view
Better air ventilation
Cleans with ease
Blocks most noise
Reviews & Testimonials
What our clients say
Staff were responsive, courteous and knowledgeable. Called them to enquire and they came down with short notice for site visit and quotation. From enquiries to installation, all were done in a breeze and hassle free. Quality stuff at good costs. Staff also recommended the items that were necessary and do not try to upsell you anything that is not necessary. Highly recommended.
Hi Sam, we would like to thank you and your team for the great service and work rendered in our whole house windows and folding door replacement. Sam's professionalism and integrity in this trade are of utmost high standard and commendable. His advice is constructive and clear. He proposed to us only work that is relevant to our needs and pricing is transparent and definitely very reasonable. The high quality of their products, especially their 180-degree multi functional window, is a definite feature for a family if we are looking at the safety aspect in cleaning and also the aesthetic needs for an open view to our neighbourhood. Sam's patience and response to our queries is superb. He is definitely one of the best contractors I have ever had. Strongly recommended him and his company for all windows and aluminium work required.
Nurfa Ajman
26 April 2023
Sam young chap but very knowledgeable and very professional in delivering his service! Very happy with his works and my glass gate is sooooooo beautiful! Not forgetting my windows! Thank you Sam and ZGH Team! Will definitely recommend you to my families and friends!
Jessica Koh
17 April 2023
I was looking for a slide and pivot window so as to create a more "opened up" feel in my house when I chanced upon Ziam Gei Huat. Decided to give it a go as reviews do look pretty promising and gosh am I impressed. Sales guy Sam, first and foremost; sincere, patient and industrious young man who didn't fail to impress me throughout the entire process of changing my 30 year old window. After sales service is top notch as well! Boss himself is a nice hands-on guy who came over to rectify some concerns I had and provided good advice. To sum this up, go for them, no regrets for me and I've already recommended them to a girlfriend who's renovating her place. Kudos to your work Sam, definitely an asset to your company💪🏻
Sam was super helpful and friendly. Even though there is some hiccups along the way, Sam was super professional to help me settle it on time. He even help to advise me on the glass door that is not done by his company and gave really good suggestions. Thank you Sam for the help throughout, hope your business huat huat!
i'm impressed with the quality and build of their bathroom door. did one of the doors with another company but it judders too much. However, Sam's door quality is really beyond what I paid for. Bravo! Thanks again!
Wilfred Kang
3 April 2023
Contacted Sam for a quotation to install yard windows for my new BTO flat. He was responsive and came down in a short time to do measurement and gave me a quote. He quoted me a good price and installation was arranged soon after. The workmanship is good and professional. Highly Recommended to engage them for their service! Thank you Sam!
Great service from Sam since the day of getting measurements till the day of installation! He's always on time, receptive on communications and installation was fast too. Patiently explained to me on my umpteen questions, couldn't thank him enough. Next up; change toilet doors! Looking forward. Thanks sam!
Amanda Esther Goh
28 March 2023
Quick installation and affordable pricing. Happy to have used their service! Thank you ZGH